EVIX successfully completes the test of its airbag for cyclists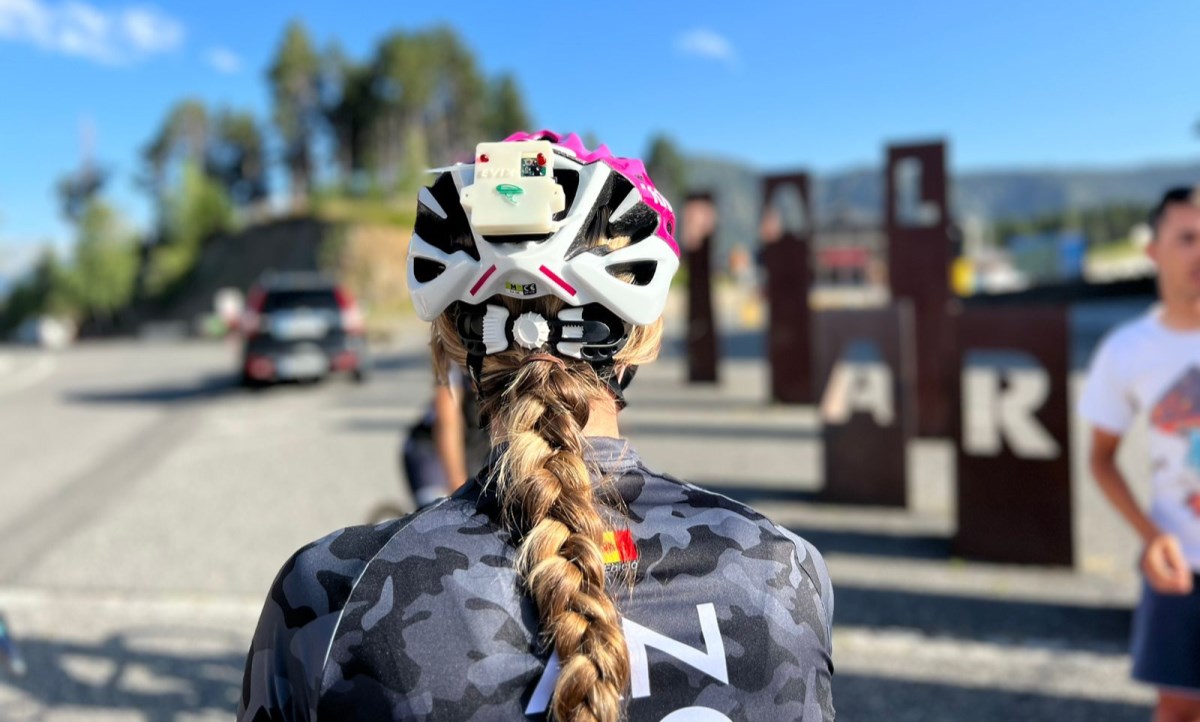 AR+I has facilitated, through the Andorra Living Lab, the technology-based startup continues to develop in the country, in a real environment, its pilot project with the collaboration of Andona Club
EVIX startup continues to develop its product, a cervical airbag system integrated into cyclists' helmets, which a year ago won first prize in the Andorra Sports Startup Challenge. Andorra Recerca i Innovació provided the winner of the competition, promoted jointly with Andorra Business and GSIC powered by Microsoft, to develop a pilot test in a real environment within the framework of the Andorra Living Lab, taking advantage of the possibility of obtaining useful data and extreme miracle conclusions in an agile way.
Coll de Pal has been the chosen road for the pilot test. Thanks to the collaboration of Andona, the cycling club that works to give visibility and encourage the inclusion of donation in this sport, EVIX has managed to collect data to develop its technological algorithm. Andona Racing cyclists performed a training session. The objective was to monitor different parameters, generate a database, test the technology and further develop the algorithm to detect possible falls or instabilities during training.
EVIX assures that they have been able to verify "in normal traffic that the algorithm works correctly and does not detect accidents erroneously". They have also been able to collect data "from the sensors in normal circulation by re-training the algorithm". As a conclusion of the pilot, they add, "we can affirm that it has been a success and there have been no false positives in the more than 10 hours of data that we have recorded".
From Andorra Research and Innovation, the innovation technician, Aurora Crespo, explained that "the aim of Andorra Living Lab is to generate a positive impact on society through the connection between technology and innovative entrepreneurship in the country by means of the collaboration of different actors and participants in pilot tests in real environments. In the sports field, specifically in cycling, road safety is a constant challenge, which is why the collaboration between EVIX, Andona and AR+I's Andorra Living Lab has been such a success".
Xary Rodríguez, from Andona Club, considers it a "pride" to be able to contribute to the development of a product that can help reduce cycling risks. "We are committed to promoting a culture of respect and awareness in cyclists, but also in other drivers and road users".

EVIX is in talks to sign an agreement with an international brand/manufacturer of helmets to industrialize and bring to the market its technology in the different cycling disciplines, where they also value the collaboration with Andorra as an ideal place to practice these sports, as well as exploring other markets such as motorcycling, snow or horse riding.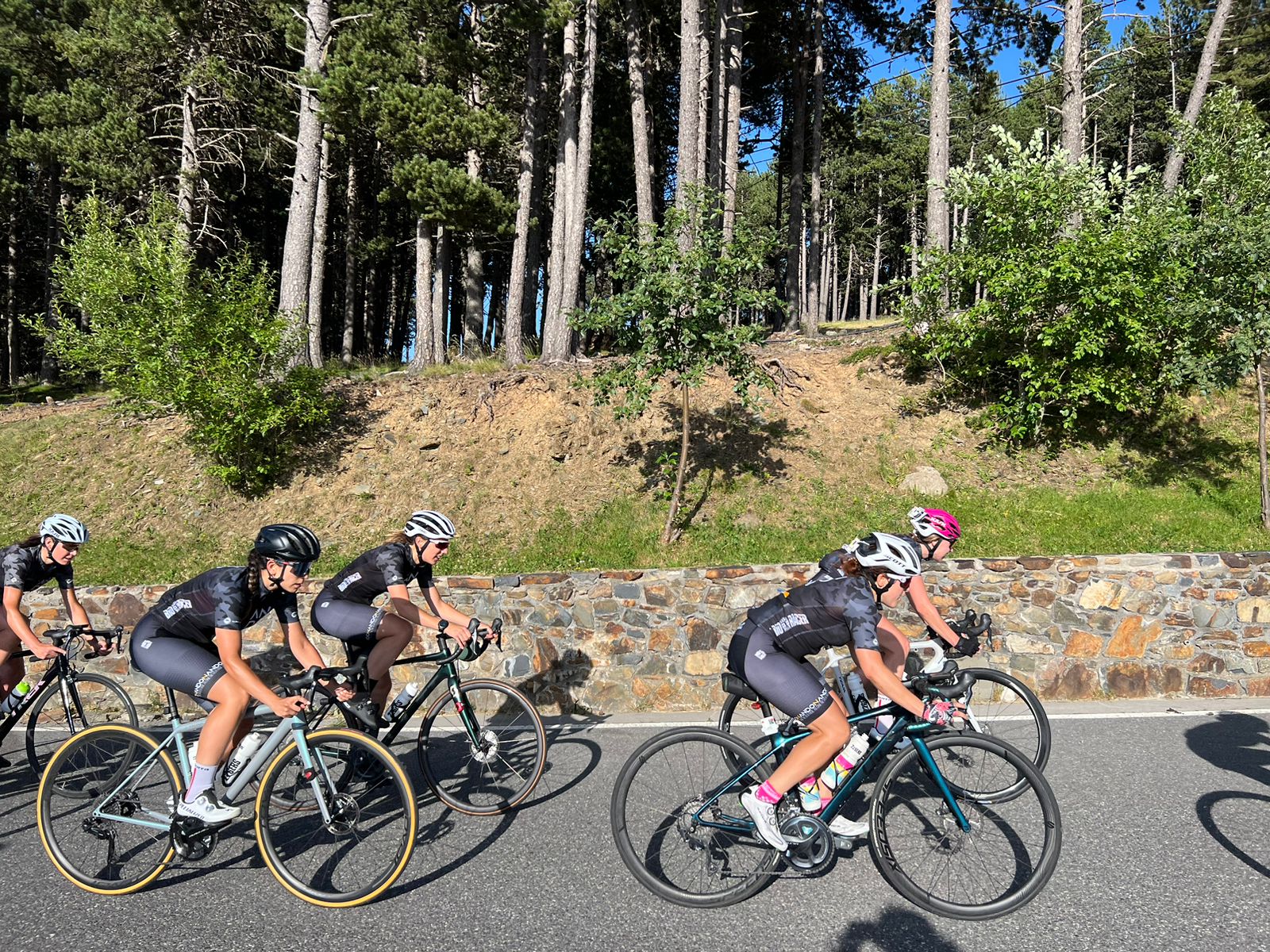 ---
Andorra Living Lab
Andorra Living Lab is a space for coordination, research, design and validation of innovation projects that involves all the actors of the same ecosystem, enabling the development of new products and services, as well as promoting the adoption of new technologies and a deep reflection on the subject
---
Evix
Evix is a startup based in Catalonia that works to be the agent of change towards a new model of sustainable, healthy and safe mobility through the awareness of citizens, entities, authorities and technological innovation
---
Andona Club
Andona is an Andorran cycling club formed by women and committed to promoting a culture of respect and awareness in cyclists, but also in other drivers and road users. One of its objectives is to add cycling culture and learning and to give visibility to women in a context in which men play an important role
---